DNS Proxy Setup for Android 6 Tablet

Go to "Settings" and tap on "Wi-Fi".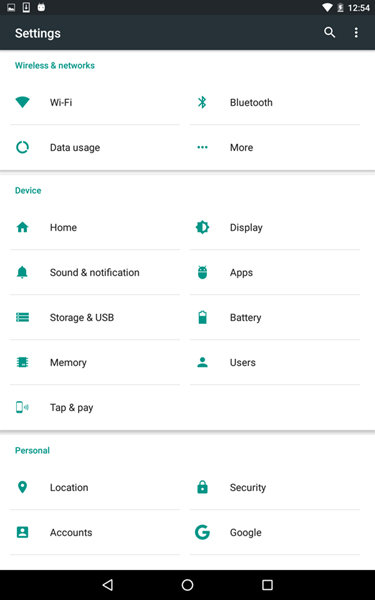 Tippen und halten Sie auf das Wi-Fi-Netzwerk, über welches Sie mit dem Internet verbunden sind.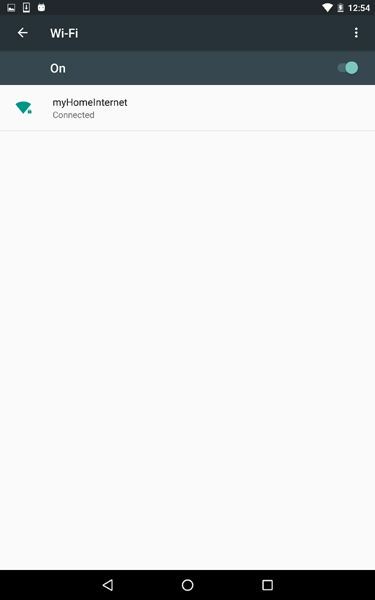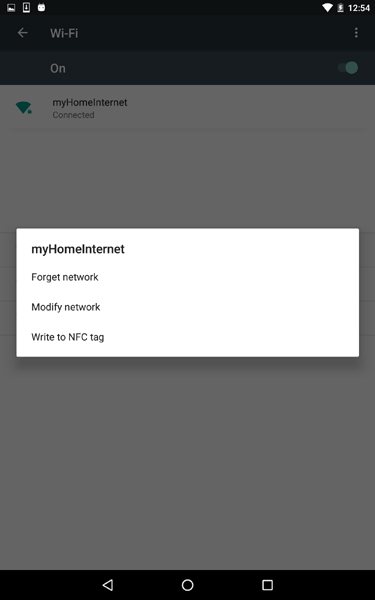 Open "Advanced options" and change "IP settings" to "Static".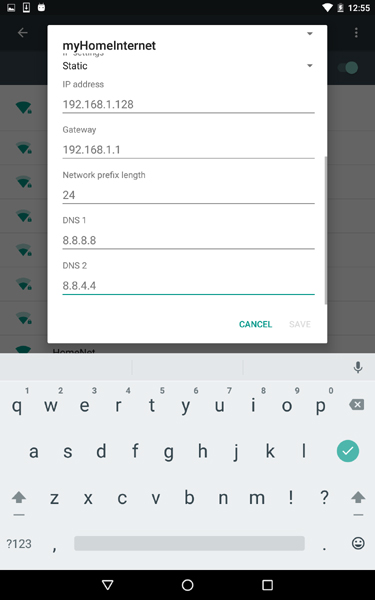 Enter your DNS Proxy IP address in the "DNS1" field. Keep the other settings unchanged and tap the "Save" button.