Premium Service - VPN - DNS Proxy - Multiple Devices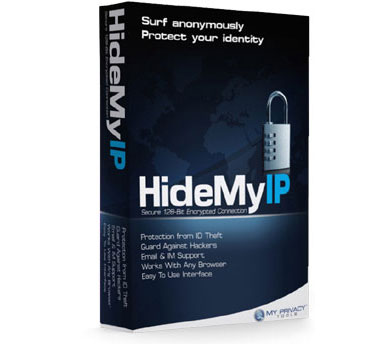 Skjul din IP på Windows, Mac, Android, Linux, iOS, og mere.
Bypass firewalls and stay anonymous with secure VPN.
Fuld adgang til alle IP steder.
Inkluderer Smart DNS Proxy service, understøtter DNSCrypt.
Software version protection.
Proxysystem eller udvalgte applikationer.
Understøtter brugen op til 5 enheder samtidig.
Annuller enhver tid!
Private VPN And The Largest DNS Proxy Network