Premium Service - VPN - DNS Proxy - Flere enheder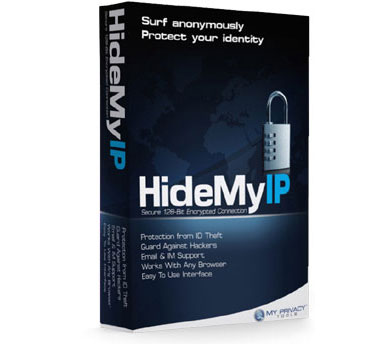 Skjul din IP på Windows, Mac, Android, Linux, iOS, og mere.
Bypass firewalls and stay anonymous with secure VPN.
Fuld adgang til alle IP steder.
Inkluderer Smart DNS Proxy service, understøtter DNSCrypt.
Beskyttelse af softwareversion.
Proxysystem eller udvalgte applikationer.
Understøtter brugen op til 5 enheder samtidig.
Annuller enhver tid!
Privat VPN og det største DNS Proxy Netværk