Servicio Premium - VPN - DNS Proxy - Dispositivos Múltiples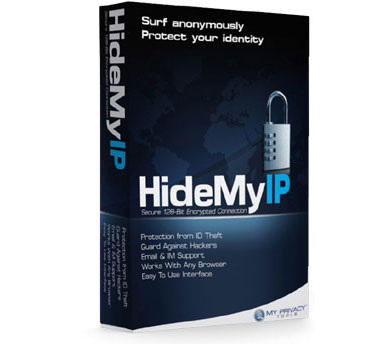 Ocultar su IP en Windows, Mac, Android, Linux, iOS, y mucho más.
Bypass firewalls and stay anonymous with secure VPN.
El pleno acceso a todos los lugares IP.
Incluye servicio de DNS Proxy inteligente, apoya DNSCrypt.
Protección de la versión del software.
Sistema de proxy o las aplicaciones seleccionadas.
Soporta el uso de hasta 5 dispositivos simultáneamente.
Cancelar en cualquier momento!
VPN privada y la red de proxy DNS más grande