Service Premium - VPN - Proxy DNS - Plusieurs appareils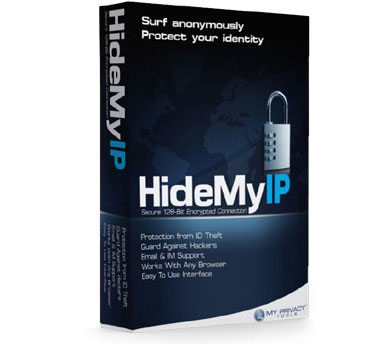 Cacher votre IP sur Windows, Mac, Android, Linux, iOS, et plus encore.
Bypass firewalls and stay anonymous with secure VPN.
Accès complet à tous les emplacements IP.
Comprend un service intelligent DNS Proxy, soutient DNSCrypt.
Protection de la version du logiciel.
Système Proxy ou applications sélectionnées.
Prend en charge l'utilisation simultanée jusqu'à 5 appareils.
Annulez à tout moment !
VPN privé et le plus grand réseau proxy DNS