DNS Proxy Setup for Android 6 Tablet

Go to "Settings" and tap on "Wi-Fi".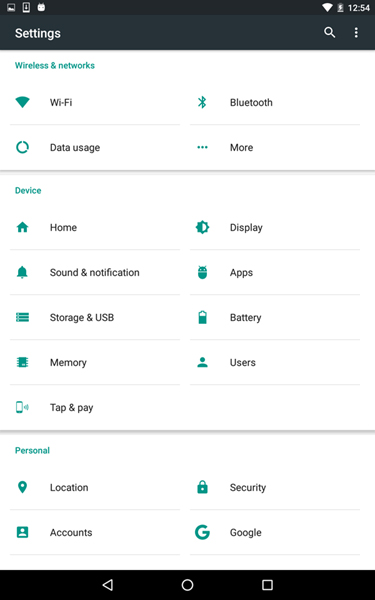 Toccare e tenere premuto sulla rete Wi-Fi attraverso il quale si è connessi a Internet.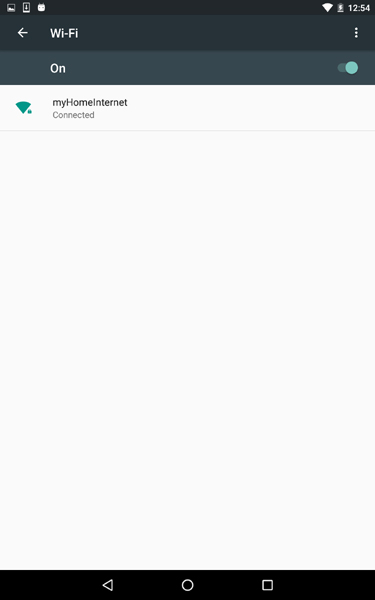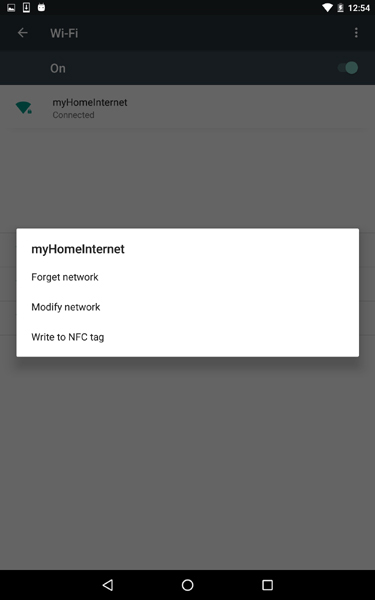 Open "Advanced options" and change "IP settings" to "Static".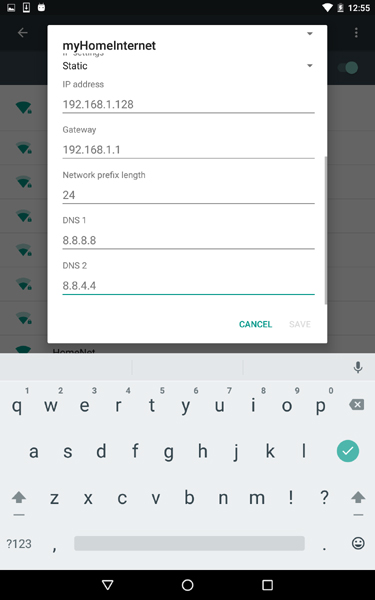 Enter your DNS Proxy IP address in the "DNS1" field. Keep the other settings unchanged and tap the "Save" button.