Servizio Premium - VPN - DNS Proxy - Più dispositivi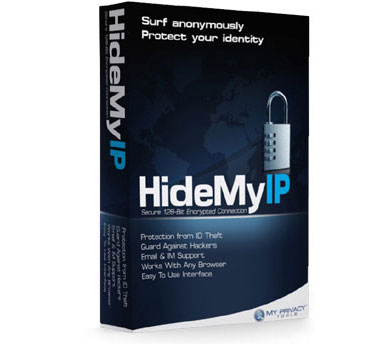 Nascondi il tuo IP su Windows, Mac, Android, Linux, iOS, e altro ancora.
Bypass firewalls and stay anonymous with secure VPN.
Pieno accesso a tutte le sedi IP.
Include servizio Smart DNS Proxy, supporta DNSCrypt.
Protezione della versione del software.
Sistema Proxy o applicazioni selezionate.
Supporta l'utilizzo fino a 5 dispositivi contemporaneamente.
Annulla in qualsiasi momento!
VPN privata e la più grande rete di proxy DNS