Premium Service - VPN - DNS Proxy - Multiple Devices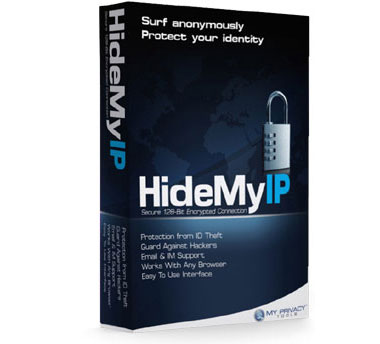 Windows, Mac, Android, Linux, iOS 등에서 IP를 숨 깁니다.
Bypass firewalls and stay anonymous with secure VPN.
모든 IP 위치에 대한 전체 액세스 할 수 있습니다.
스마트 DNS 프록시 서비스를 포함 DNSCrypt 지원합니다.
Software version protection.
프록시 시스템 또는 선택한 응용 프로그램.
동시에 5 장치에 사용 최대를 지원합니다.
언제든지 취소!
Private VPN And The Largest DNS Proxy Network