Ustawienia DNS Proxy dla Mac OS X

Kliknij przycisk menu Apple w lewym górnym rogu ekranu i kliknij "Preferencje systemowe".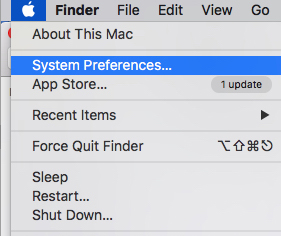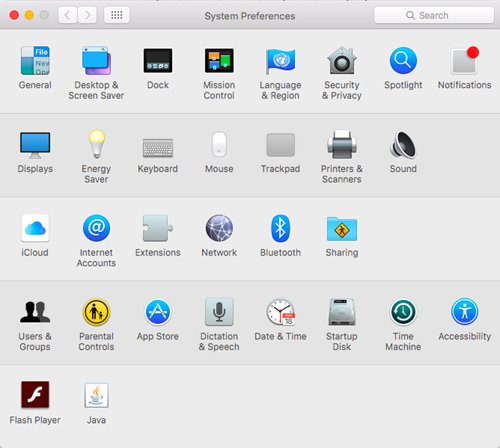 Wybierz interfejs sieciowy, poprzez które komputer Mac jest podłączony do Internetu i kliknij przycisk "Zaawansowane".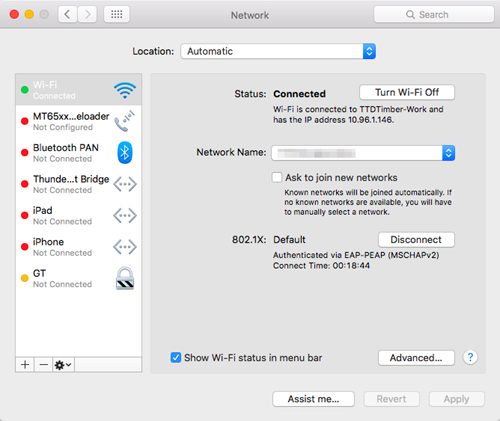 Open the "DNS" tab. Then click on the "+" button to replace the automatic DNS settings to manual.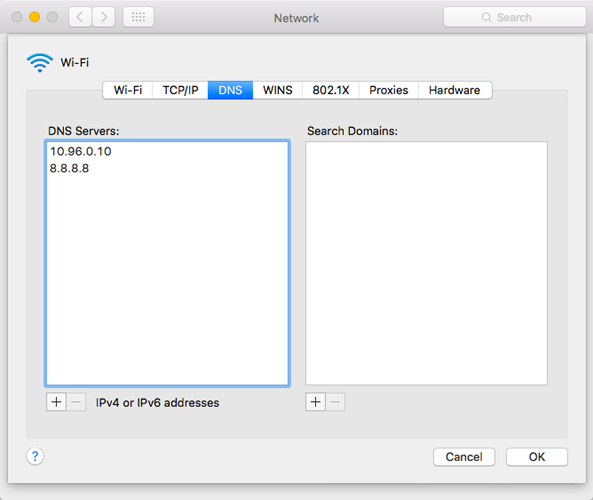 Wpisz adres IP serwera DNS Proxy i kliknij "OK".