Ustawienia DNS Proxy dla Windows 8

Przesuń kursor myszy w prawym dolnym rogu ekranu, a następnie kliknij na "Ustawienia"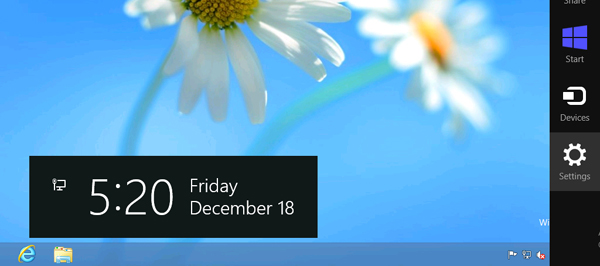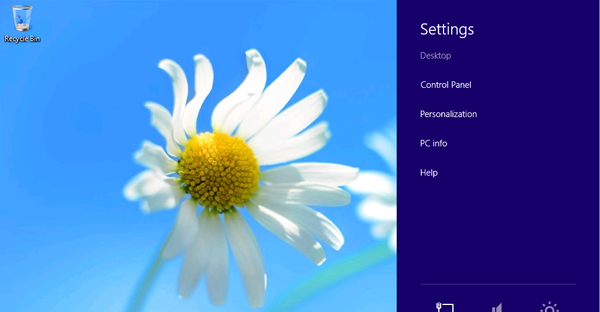 Click on "Network and Internet". Click on "Network and Sharing Center"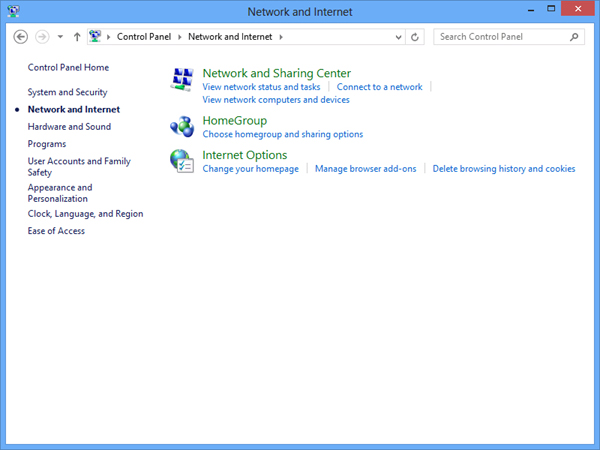 Kliknij na "Zmień ustawienia karty".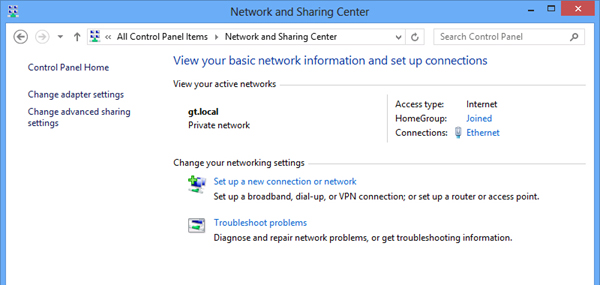 Right-click on the interface through which you are connected to the Internet and click "Properties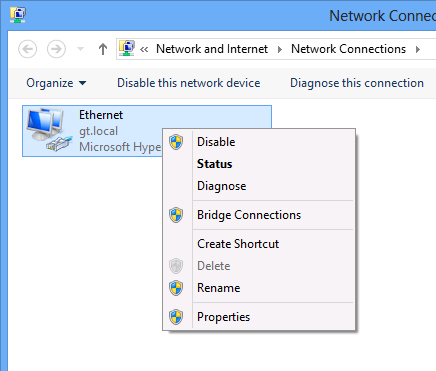 Kliknij na "Protokół internetowy w wersji 4 (TCP / IPv4)", a następnie kliknąć na przycisk "Właściwości".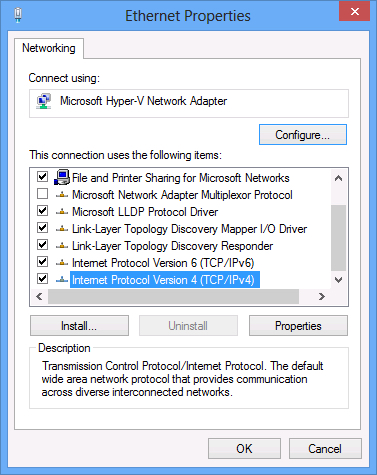 Kliknij na "Użyj następujących adresów serwerów DNS" przycisku radiowego. Wpisz adres IP DNS Proxy i kliknij na przycisk "OK".