Premium Service - VPN - DNS Proxy - Multiple Devices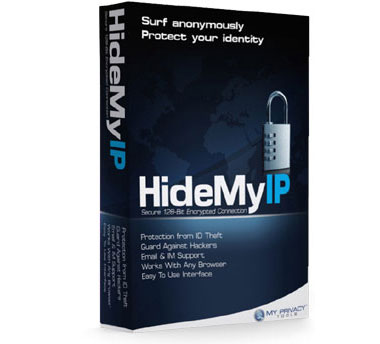 Ukryj swoje IP w systemach Windows, Mac, Linux, Android, iOS i więcej.
Bypass firewalls and stay anonymous with secure VPN.
Pełny dostęp do wszystkich lokalizacji IP.
Obejmuje usługę DNS Proxy Inteligentny, wspiera DNSCrypt.
Software version protection.
System proxy lub wybrane aplikacje.
Obsługuje użytkowania do 5 urządzeń jednocześnie.
Anuluj każdej chwili!
Private VPN And The Largest DNS Proxy Network