Configurarea DNS Proxy pentru Mac OS X

Click pe butonul de meniu Apple din colțul din stânga sus a ecranului și faceți clic pe "System Preferences".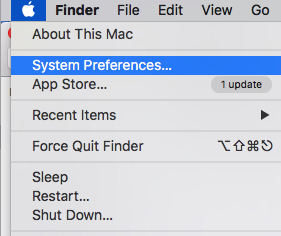 Faceți clic pe "Network".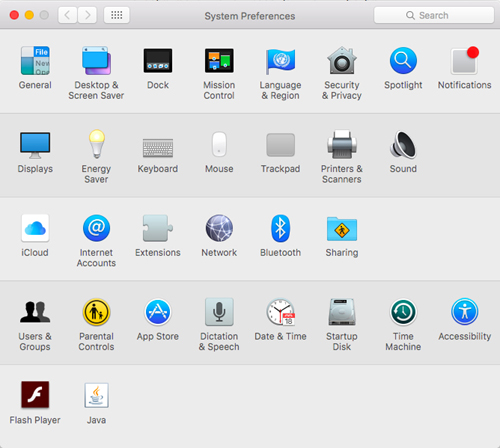 Selectați interfața de rețea prin care Mac-ul este conectat la Internet și apăsați pe butonul "Advanced".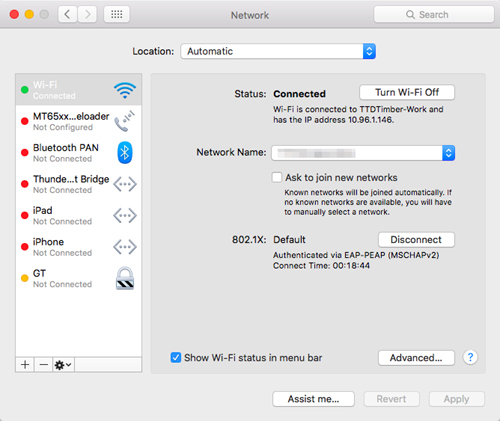 Open the "DNS" tab. Then click on the "+" button to replace the automatic DNS settings to manual.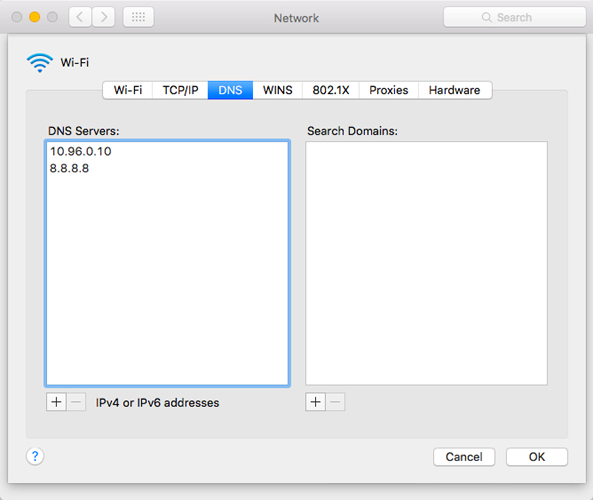 Introduceți IP Proxy server DNS și faceți clic pe "OK".