Serviciu Premium - VPN - Proxy DNS - Dispozitive multiple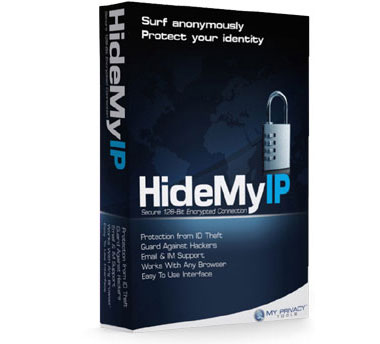 Hide IP-ul pe Windows, Mac, Android, Linux, iOS, și multe altele.
Bypass firewalls and stay anonymous with secure VPN.
Acces deplin la toate locațiile IP.
Include un serviciu cu DNS inteligent Proxy, acceptă DNSCrypt.
Protecția versiunii software.
Sistemul proxy sau aplicațiile selectate.
Sprijină utilizarea de până la 5 dispozitive simultan.
Anulați orice moment!
VPN privat și cea mai mare rețea proxy DNS