DNS Proxy Setup for Android 6 Tablet

Go to "Settings" and tap on "Wi-Fi".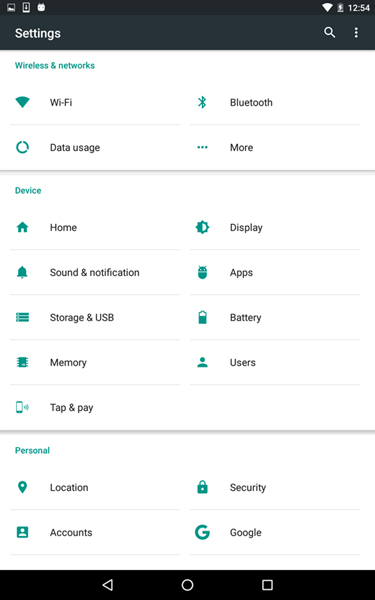 Tryck och håll på Wi-Fi-nätverk genom vilket du är ansluten till Internet.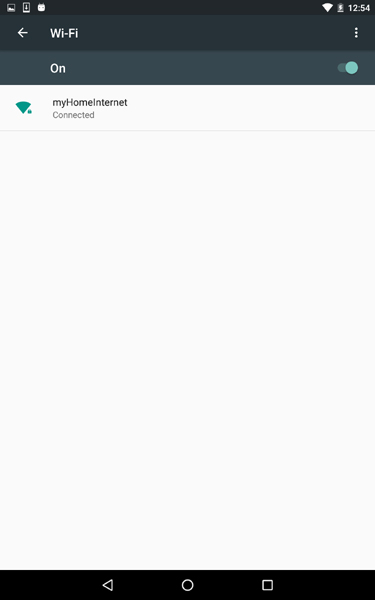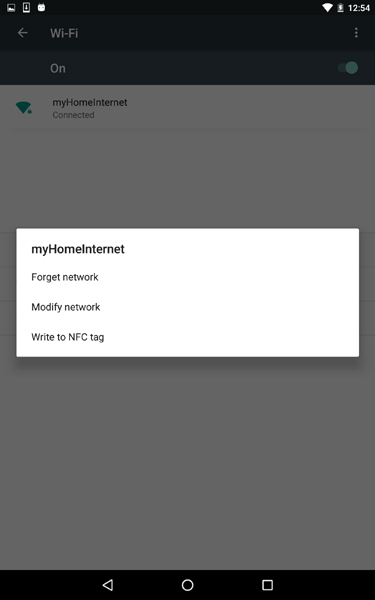 Open "Advanced options" and change "IP settings" to "Static".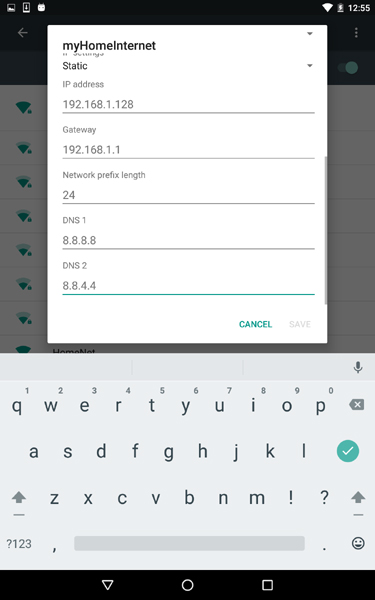 Enter your DNS Proxy IP address in the "DNS1" field. Keep the other settings unchanged and tap the "Save" button.