DNS Proksi podešavanje za Windows 8

Pomerite miša u desnom donjem uglu ekrana i kliknite na "Settings"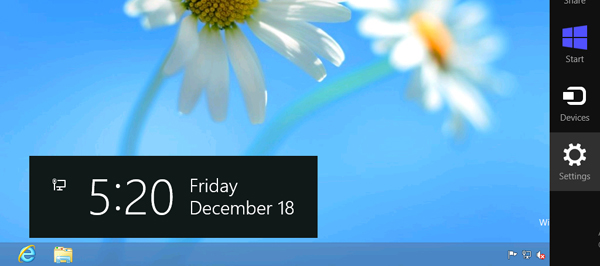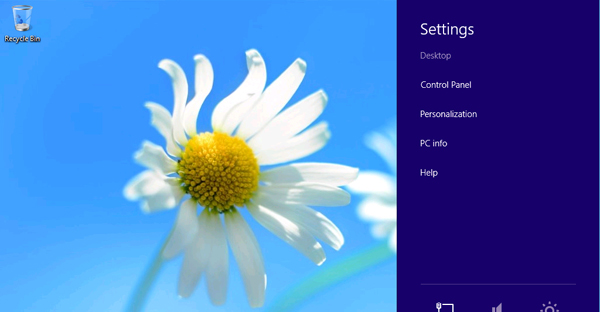 Click on "Network and Internet". Click on "Network and Sharing Center"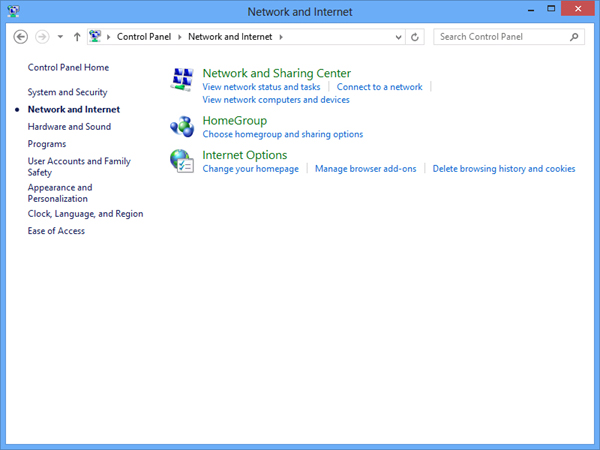 Kliknite na "Promena podešavanja adapter".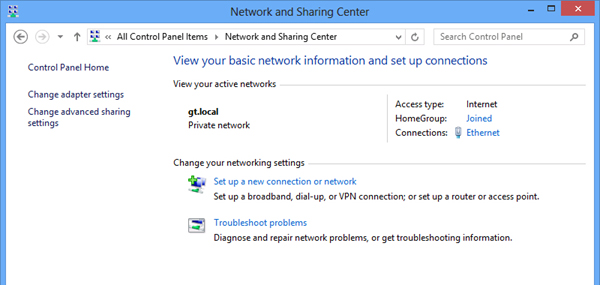 Right-click on the interface through which you are connected to the Internet and click "Properties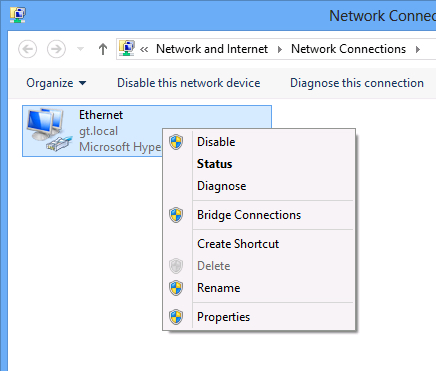 Kliknite na "Internet Protocol Version 4 (TCP / IPv4)", a zatim kliknite na dugme "Properties".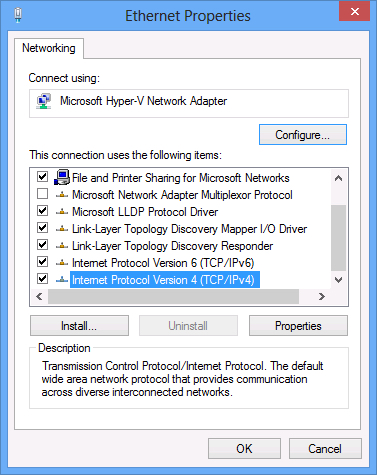 Kliknite na "koristite sledeće servera adrese DNS" radio dugme. Unesite DNS Proksi IP adresu i kliknite na dugme "OK".