Premium Servis - VPN - DNS Proksi - Više uređaja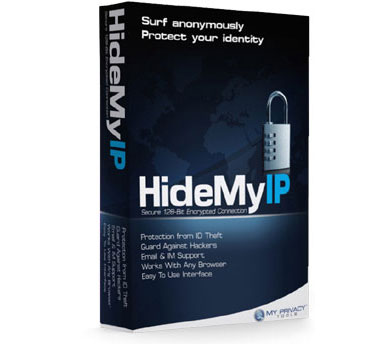 Sakrijete svoj IP na Windows, Mac, Android, Linux, iOS, i još mnogo toga.
Bypass firewalls and stay anonymous with secure VPN.
Preuzmite Hide My IP za Windows Dovnload Hide My IP za Mac OS Ks Dovnload Hide IP za Android Get Hide My IP DNS Proksi
Naša VPN i DNS Proksi Mreža
Protekcija verzija softvera
Proxy system or selected applications.
Supports usage up to 5 devices simultaneously.
Cancel any time!
Prvatni VPN i najveća DNS Proksi mreža